George Romero's Martin was filmed a year before Dawn of the Dead. Filmed throughout Pittsburgh, the main location was located in the small town of Braddock PA. The house from Martin is still there and owned by Tony Buba. Below are pictures from my trip to the house, and coming soon, a tour of the house itself.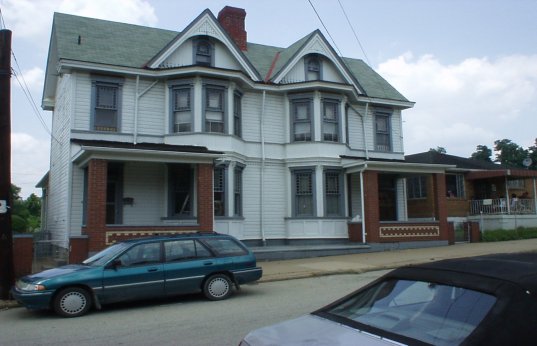 The right side of the house was the home of Tata Cuda.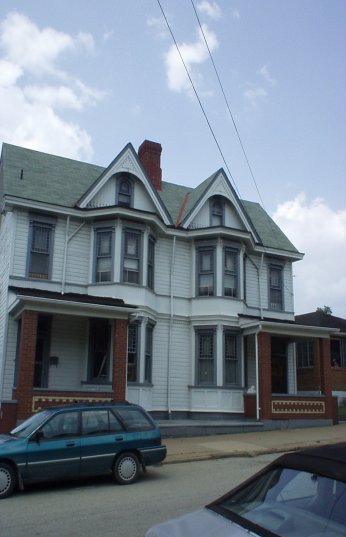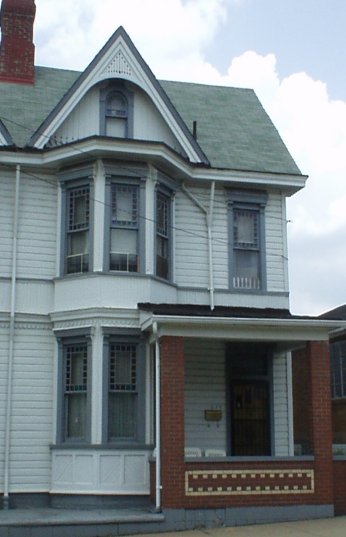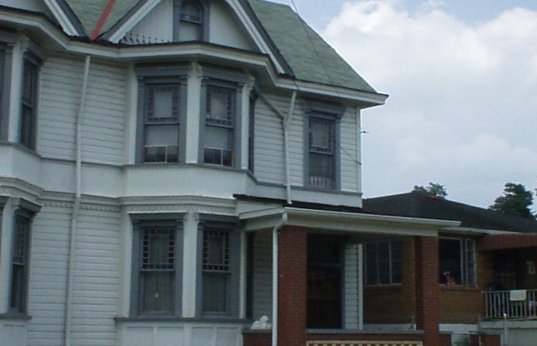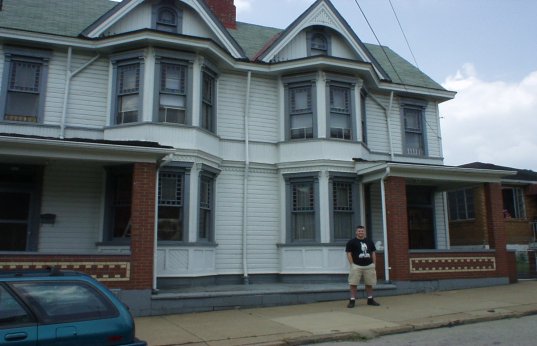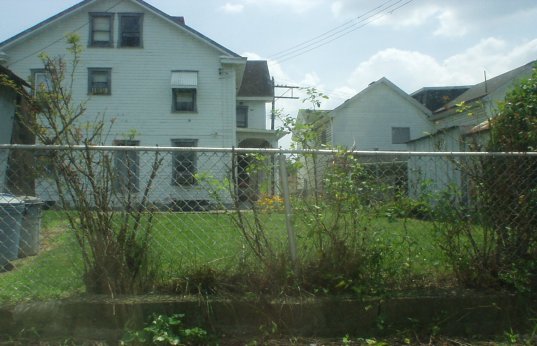 Martin is buried somewhere in the back yard.